PORTMAN TRAVEL GROUP
Sports Travel
Portman Travel Group is the parent company of Destination Sport Group – a unique portfolio of sports travel businesses with a very global outlook, from professional sports team travel to supporter and fan travel.
Sports TRAVEL
Destination Sport
Destination Sport set the global standard in sports travel, their uniquely holistic approach to their partners has not been seen before.
Their unique global sports travel business offers their partners the very best in everything they need in order to succeed.
Their team of dedicated professionals know the ins and out of each of the countries in which Destination Sport operate, ensuring their partners receive the very best-in-class delivery of every service provided.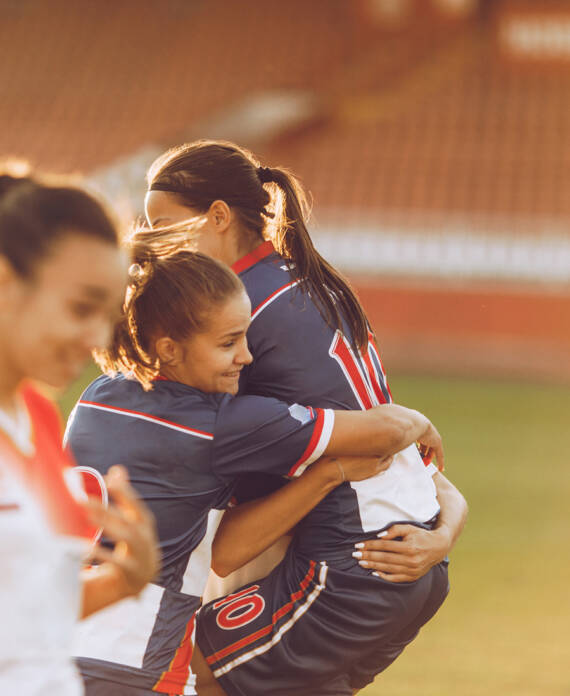 Experience is key
Destination Sports have a combined experience of over 100 years.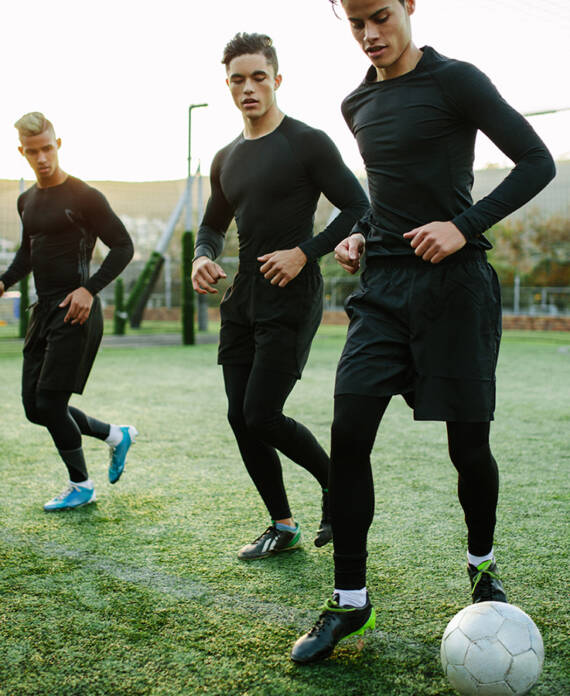 In every Destination
Working closely with major sports events organisers across the Globe.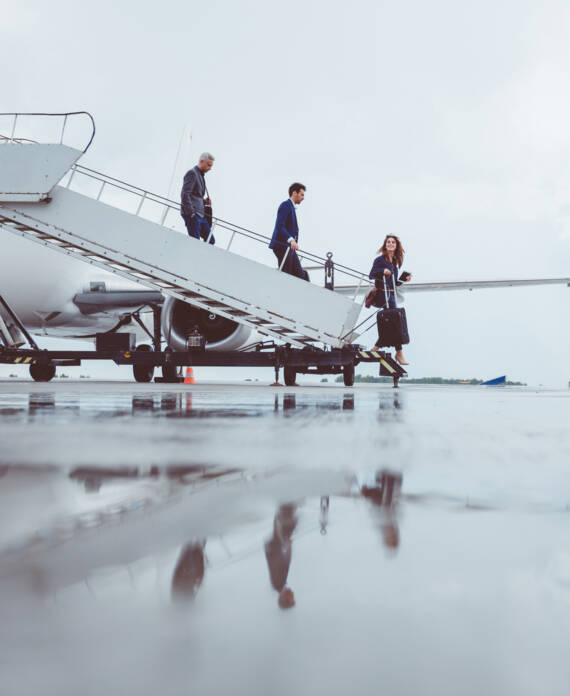 For athletes, from athletes
As keen runners and cyclists, our heart is put into each an every event, meaning you can be rest assured that you are in safe hands.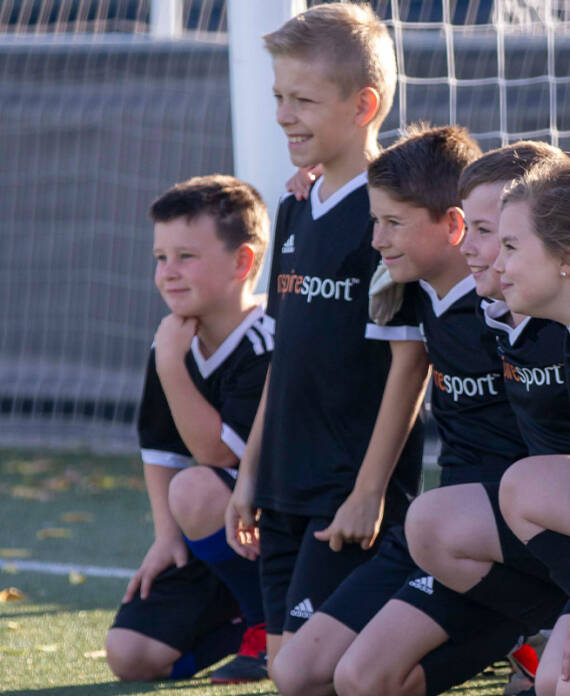 Challenges for Charity
We can take care of entry and travel logistics so you can focus on your training and fundraising.
SPORTS TRAVEL
Destination Sport Brands
The Destination Sport Group is made up of 5 market-leading sports travel companies, helping millions of customers enjoy sports and sporting events around the world.
Click on the brand names below to go to the individual websites.
Sports Travel
Destination Sports Travel
Destination Sport Travel is the UK's leading team and business travel provider for elite sports organisations.
With an unrivalled and experienced team of 50+ individuals based in Manchester, Destination Sport Travel are uniquely placed to assist professional sports clubs and governing bodies with complex travel requirements.
The division is split into team and business travel, offering a complete solution to 30+ clients across top-flight football and rugby clubs, plus organisations in cricket, cycling and netball.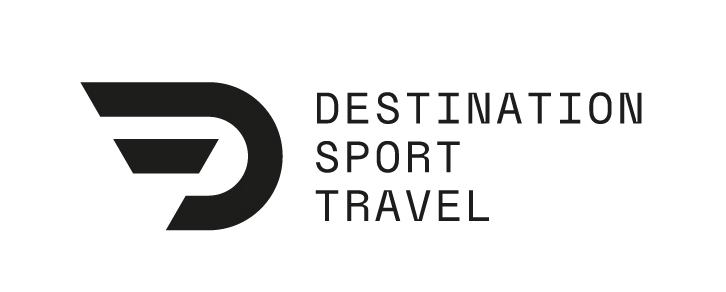 Destination sports
Relationships
& Key Partners
Sports Travel
Sportsbreaks.com
Sportsbreaks.com is a leading sports supporter travel brand offering ticket-inclusive packages to many of the world's top sporting events. From world-class football match breaks to being circuit-side at an iconic Formula One Grand Prix, so close you can smell the rubber on the tarmac.
With an experienced team of sports fans, Sportsbreaks.com understand what supporters want from a sports trip, enabling them to create experiences that meet and exceed fan's expectations.
A truly comprehensive brand with official relationships across most major sports, Sportsbreaks.com pride themselves on enabling fans to witness once-in-a-lifetime moments and treasure the memories of attending the sporting event of their dreams.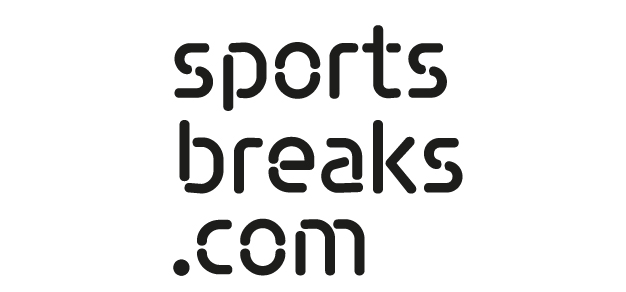 Sportsbreaks.com
Relationships
& Key Partners
Sports Travel
inspiresport
Acquired by Destination Sport Group in 2021, inspiresport is the UK's leading development tour operator for schools, clubs and other groups.
Endorsed by leading school and youth sport governing bodies, with multiple exclusive club partnerships, inspiresport offer unique tailor-made tours to suit every skill level and create life-long memories for players.
inspiresport accelerated its growth within North America in late 2021 via the acquisition of leading soccer development company Generation Adidas International. Development tours from North America will be operated via two core brands – Generation adidas International and inspiresport North America.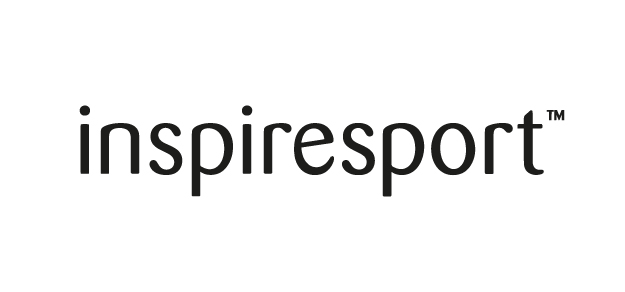 inspiresport
Relationships
& Key Partners
Sports Travel
Destination Sport Experiences
Destination Sport Experiences take people to participate or spectate at cycling, running or triathlon events across the world via the Marathon Tours & Travel and Sportive Breaks brands.
The division offer participation-inclusive packages guaranteeing entry into many of the world's top events, whilst ensuring competitors can concentrate on their performance rather than the logistics of travel.
Individual enthusiasts are catered for, right through to elite pro groups requiring training camps in warm weather destinations. Bespoke corporate and charity challenges can also be created and delivered.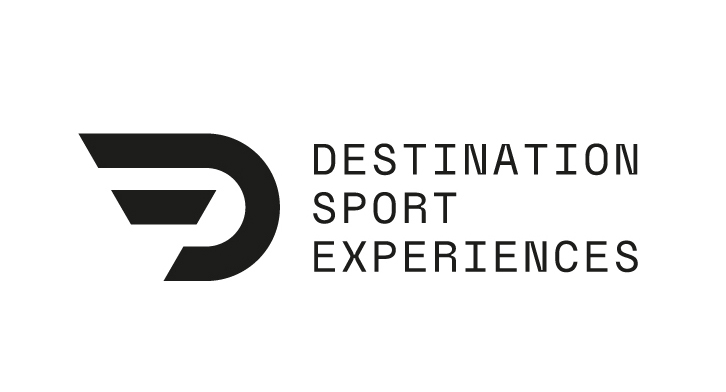 Destination sport experiences
Relationships
& Key Partners
With an established workforce of 20+ dedicated staff across key European locations, Amaze provide world-class logistical support to professional teams and governing bodies.
Amaze have an established history and understanding of working alongside Destination Sport Travel clients, providing a truly end-to-end solution. Amaze also count established relationships with a number of major direct clients.
Services include customs assistance, hotels, ground transportation, social programmes and VIP services. With in-depth local knowledge, the benefit of the local language and an unrivalled black book, Amaze are able to offer peace of mind to any travelling group.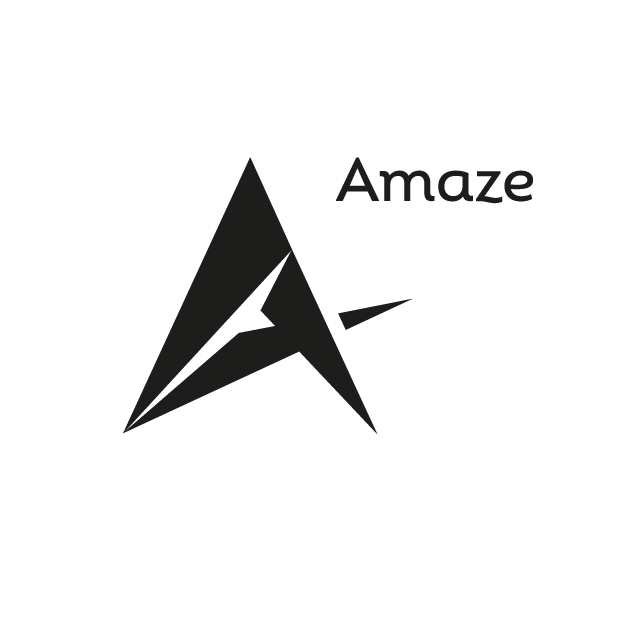 Building travel brands for the future
Interested?
Let's get in touch.
Portman Travel Group has an active acquisition programme and is looking to invest for the long-term in travel businesses in the Luxury, Sport and Corporate Travel sectors, as well as in complementary Travel Technology businesses.