PORTMAN TRAVEL GROUP
Business Travel
Portman Travel Group is the parent company of one of the top ten Travel Management Companies in the UK. Backed by the brightest minds in business travel, Clarity combines state-of-the-art automation with exceptional customer service, attention to detail and duty of care.
BUSINESS TRAVEL
Clarity Business Travel
Managing over 2 million trips a year, our easy to use, agile, and straightforward solution, makes us a popular choice for all sectors inc. Professional Services, Infrastructure Services, Energy and Marine, Elite Sports, Academia, Charity and NGOs, Retail, and the Public Sector
With our membership to the Institute of Customer Service, combined with the strictest levels of data security, range of risk measures and approval, and our commitment to helping you achieve Net Zero through our carbon literacy programmes – you couldn't be in safer hands.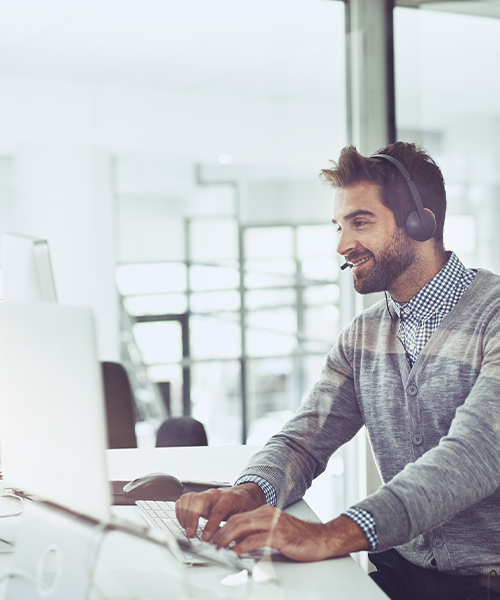 60
Over 60 years in business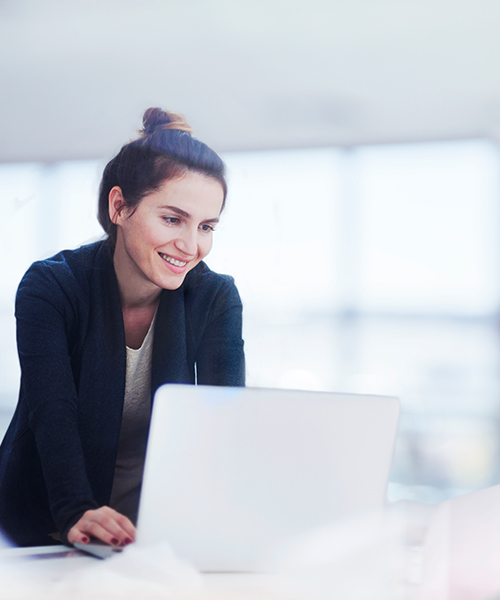 300
300+ Business travel experts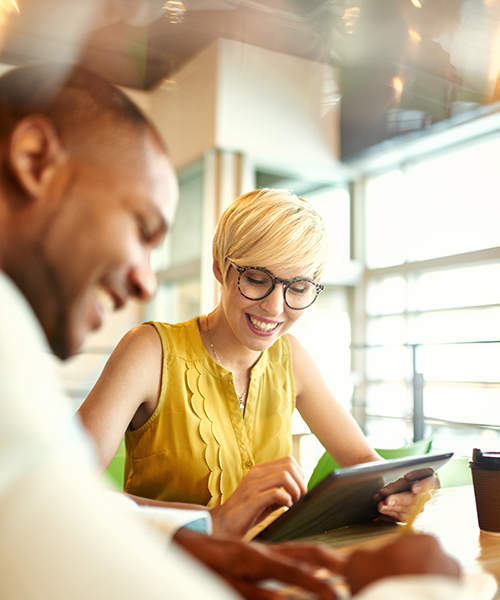 10
10 Years' average length of service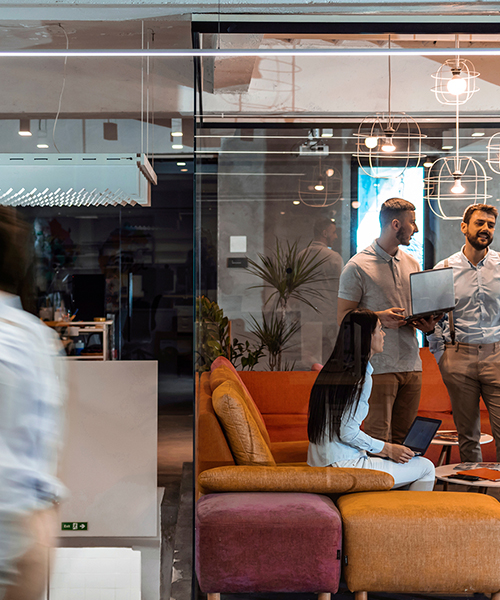 As an independent travel management company with a global reach, Clarity offers a vast amount of knowledge and local expertise on an international platform to support their business clients.
BUSINESS TRAVEL
Brighter Events
Brighter Events don't do dull! As a full-service events agency, sitting under the Clarity portfolio, Brighter have helped the world's leading organisations and best-known brands to shine.
They use their industry leading expertise in sourcing venues and bringing together the Brightest teams of strategists, creatives, content gurus, digital brains and logistics wizards to bring your vision to life.
Brighter Events. Events Travel done better. Done Brighter.

Building travel brands for the future
Interested?
Let's get in touch.
Portman Travel Group has an active acquisition programme and is looking to invest for the long-term in travel businesses in the Luxury, Sport and Corporate Travel sectors, as well as in complementary Travel Technology businesses.