About Us
A technology-led travel sector specialist
We are the parent company of Elegant Resorts, and Clarity, both of which were acquired from Thomas Cook PLC in 2014. Subsequent acquisitions by PTG have been; the TMC Portman Travel in November 2016; the TMC Ian Allan Travel in May 2019, and the Luxury B2B Tour Operator If Only in November 2019.
The group currently employs over 770 people and has a turnover of more than £550 million.
A portfolio of complementary travel companies
Based in the UK, Portman Travel Group is a technology-led travel sector specialist, with a portfolio of complementary travel companies. We specialise in acquiring and building global travel brands.. to build the what's next in travel.
The Group has 3 divisions: Luxury Travel, Business travel and Sports Travel, with a number of businesses operating in each division.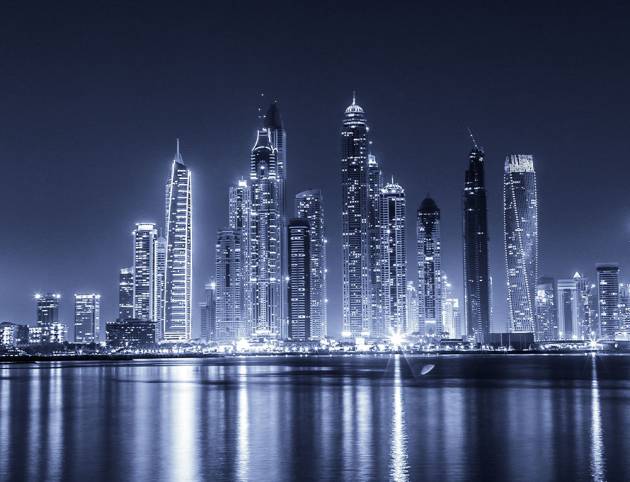 Elegant Resorts and If Only
Luxury Travel
Our two brands specialise in highly bespoke travel for consumers and businesses.
Elegant Resorts and If Only. 
For over 30 years Elegant resorts have been a leading luxury travel operator for the UK and Ireland covering B2B and B2C.
If Only, the UK's leading, and multi-award-winning B2B Luxury Tour Operator, provides bespoke holidays and tours to some of the most breathtaking destinations worldwide.

CLARITY + BRIGHTER EVENTS
Business Travel
Clarity is one of the top ten tech-enabled global travel management companies, as the business travel experts, they have a balanced portfolio of private and government businesses.
Brighter Events is a full-service events agency who have been working with some of the world's leading organisations and enabling the best-known brands to shine for over 10 years.

Destination sport
Sports Travel
Destination Sport. Taking clients further.
The Destination Sport Group sets the global standards in sports travel, with 5 market-leading companies: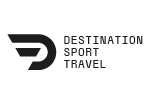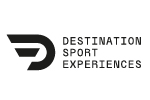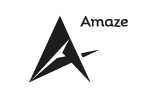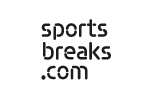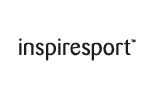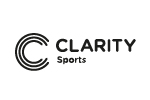 Building travel brands for the future
Interested?
Let's get in touch.
Portman Travel Group has an active acquisition programme and is looking to invest for the long-term in travel businesses in the Luxury, Sport and Corporate Travel sectors, as well as in complementary Travel Technology businesses.